| LISTEN | RECRUIT | HIRE | GET CONNECTED | NETWORK | GET HIRED |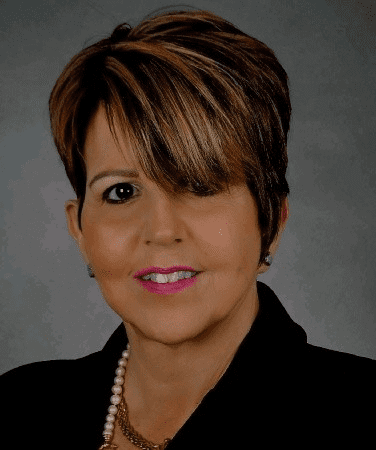 Jan Richards spent the first half of her career directly in the investment business before transitioning into staffing.
SearchGroup500 and its subsidiary PlayBook was founded by Chief Talent Officer, Jan Richards. After many years working for Agencies in Boston, Manhattan, and Chicago, Jan realized she had to create a more effective way to assist corporate "Decision Makers" recruit the best talent for their needs including the very important cultural fit. We are very focused on diversity and believe a diverse environment is a must!
PlayBook was created for talented professionals who prefer to conduct their own search. We believe your LinkedIn profile is as important as your resume and want to collaborate with you while you are searching for your next opportunity.