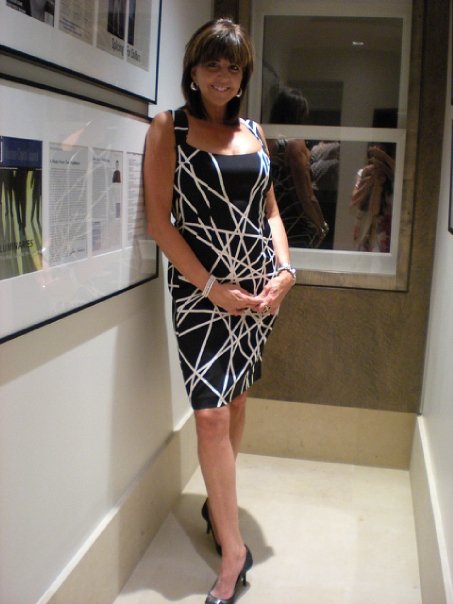 Jan Richards originally from Boston attended Boston University and worked directly in the investment business for 20 years. At the end of Jan's career in investments she was a Vice President at Morgan Stanley in the Private Wealth Group. Jan leveraged her robust understanding of the investment business, (buy side and sell side), outstanding reputation, and contacts to transition into staffing investment firms. Richards did that successfully for over 10 years in multiple cities. As much as Jan enjoyed helping Job Seekers, it became painfully apparent that Recruiters work for companies. Too many Job Seekers are excluded and ghosted by their own Recruiter.
Richards created a business that only represents you the talent! SearchGroup500 is a unique company that collaborates with all Job Seekers, across all industries and locations. We have over one hundred written recommendations on LinkedIn from Boston to LA.
We work with you until you find your ideal role. We leverage our connections at highly regarded companies in multiple industries and cities to get your resume noticed. We then work with you until you accept an offer.
If you have ever been frustrated working with an Agency Recruiter or conducting your own job search, SG5 is a collaborative and influential way to get to "the offer" at the right firm in your preferred salary range.